In this second exclusive extract from her new book, Shrill, West dares to imagine a world where girls feel free to talk about menstruation in shouts instead of whispers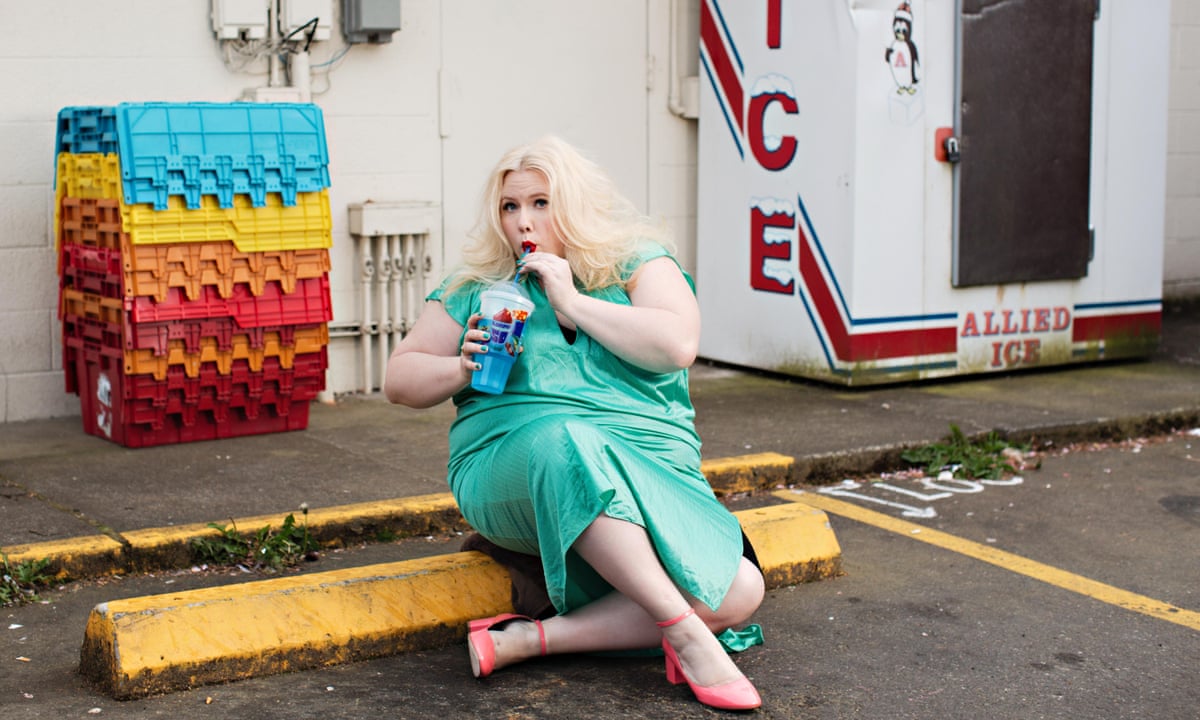 When youre a little kid, everyone talks about your period like its going to be a party bus to WOOOOOOOOOO! Mountain. Its all romantic metaphors about blossoming gardens and unfurling crotch orchids, and kids buy into it because they dont know what a euphemism is because they are 11. But its also a profoundly secret thing a confidence for closed-door meetings between women. Those two contradictory approaches (periods are the best! and we must never ever speak of them), made me feel as if I was the only not-brainwashed one in a culty dystopian novel. Oh, yes, you cant imagine the joy readings in your subjectivity port when the Administration gifts you your womans flow! SPEAKING OF THE FLOW OUTSIDE OF THE MENARCHE BUNKER WILL RESULT IN DEACTIVATION.
The reality, of course, is that when you hit puberty you dont magically blossom into a woman youre still the same tiny fool you were at puberty-minus-one, only now, once a month, hot brown blood just glops and glops out of your private area like a broken Slurpee machine. For ever. Or, at least, until youre inconceivably elderly, in an 11-year-olds estimation. Dont worry, to deal, you just have to cork up your hole with this thing thats like a severed toe made out of cotton (and if you dont swap it out often enough, your legs fall off and you die). Or you wear a diaper. Also, your uterus is knives and you poop a bunch and youre hormonal and you get acne. Have fun in sixth grade, Margaret.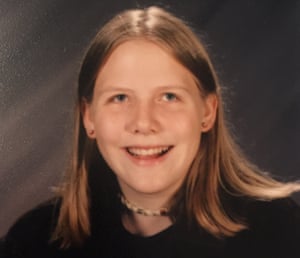 Read more: http://www.theguardian.com/lifeandstyle/2016/may/09/break-period-taboo-lindy-west-book-shrill