Prince preferred not to talk about his past but vignettes of his past from his father playing the piano in a strip club to his producer introducing him to the double entendre undeniably shaped the innate talent that led to great success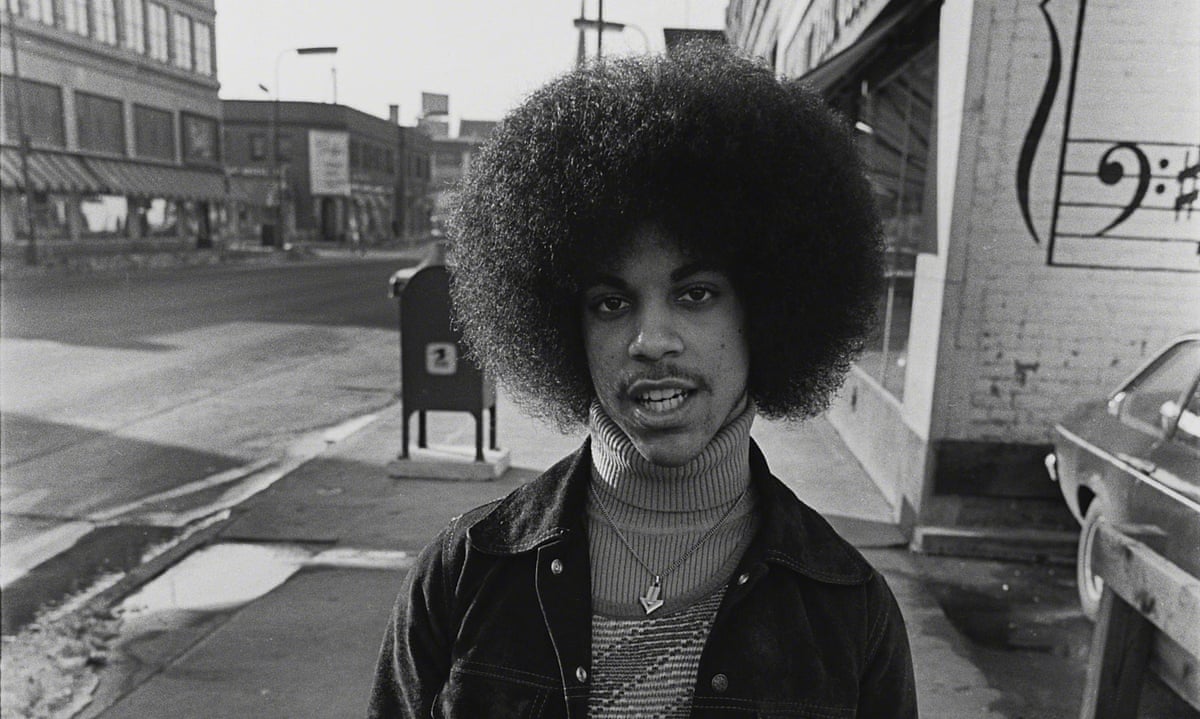 Prince always hated talking about his past. As far as he was concerned, it was always all about the future. His song Beginning Endlessly was a statement of intent, as was The Everlasting Now. If interviewers probed about his past, he had a standard line to dodge questions about his unhappy childhood: The rearview mirror has broken off.
But in the few months before he died, Prince showed signs of coming to terms with his past. Playing a solo piano show at various venues in Australia and the US, he would talk about learning to play the piano and the earliest stages of his career. He also recently announced an autobiography, in which he promised to tell the stories of his classic songs, although its not clear how much of it was written or if it will ever appear.
His imperial years are exhaustively documented. The beginning of his career is a less familiar story. But the direction of Princes entire oeuvre followed a path that started when he was barely able to sit at the piano, and truly to understand everything that came afterwards, its the best place to start.
Prince wrote his first song at age seven. It was called Funk Machine, a title he could have used at any time in his career. He was inspired to write it by his father, whom he witnessed playing live two years earlier surrounded by screaming women. But this wasnt a local club gig. As John L Nelson later boasted to MTV, I was a piano player for strippers down on Hampton Avenue, having a lot of fun. Although often described as a jazz musician, tapes of the older Nelsons playing are not straightforward jazz, but something much stranger, closer to outsider music. When a tape of the two of them playing together in the mid-80s emerged last year, the most touching aspect was how much Prince was trying to complement his fathers music, even when he sounded completely out of control.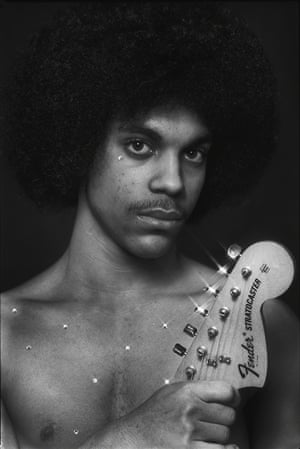 Read more: http://www.theguardian.com/music/2016/apr/23/prince-death-early-years-formed-music-legend